---


Use the Recording Tool to start and stop recording. The recording will be stored in your Documents\YACE folder.
As you can see in the examples below, the screen is always recorded as it is. This means when stereoscopic display is active, the recoding will be a side-by-side (left- and right eye) recording.
Also reducing the output window size below HD resolution (1280x720) will also reduce the recoding quality. Switching the view (with F9) will record the current view.
Recording will pause, when the emulator is paused!
Recording is always done in h264 and AAC encoding packet into MP4.
Examples can also be found on

YouTube.

Recording with switching from model to screen view.

Stereoscopic recording with switching from model to screen view to 3D view.

A normal recording.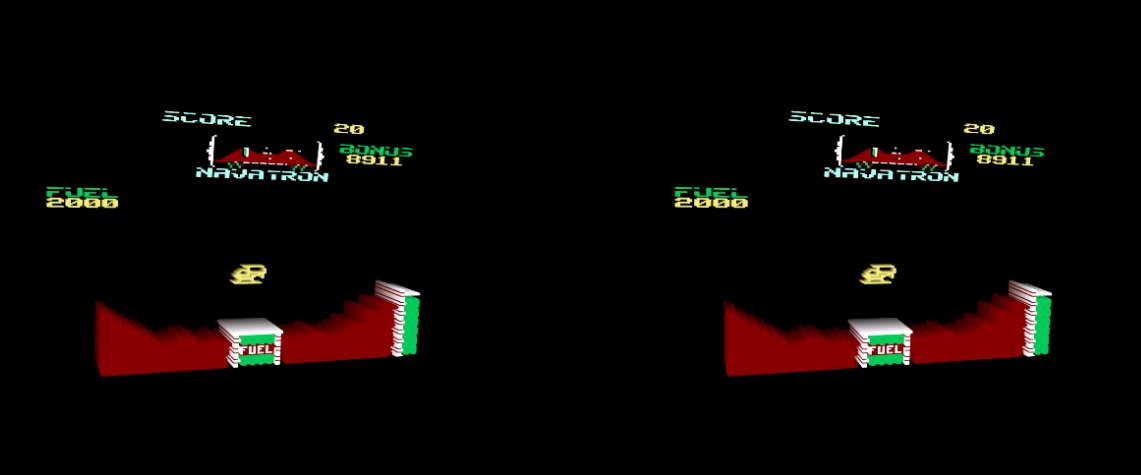 Screenshot of a side-by-side stereoscopic playback


Screenshot of a side-by-side stereoscopic playback